Marsha J.
Quick phone call, they came out on time, did a great job, but broke my fence gate. Otherwise, great service. Their workers need to be very careful not to damage items.
Dennis Hart
The guys just finished the stone and mulch around my home. Along with weeding it looks beautiful, thanks so much. Great guys too..
High quality constructor for your project
Our crew works year round, taking care of your lawn, preparing for spring and summer seasons, fall clean-ups, and removing snow from your walkways and driveways. We do bobcat work too.
We also employ two masons who have 45 years' worth of experience between them. They work with stone, brick, and block to build everything from walls to patios and even stairs.
Interior & Exterior painting
Our commitment is to make your house a home, W&E Painting Crew is the right painting company to choose as your house Painters. A fresh coat of paint is the first and most important step in transforming your bare walls and doors into canvases that tell a story of its inhabitants. Is it time for you to turn your house into a home.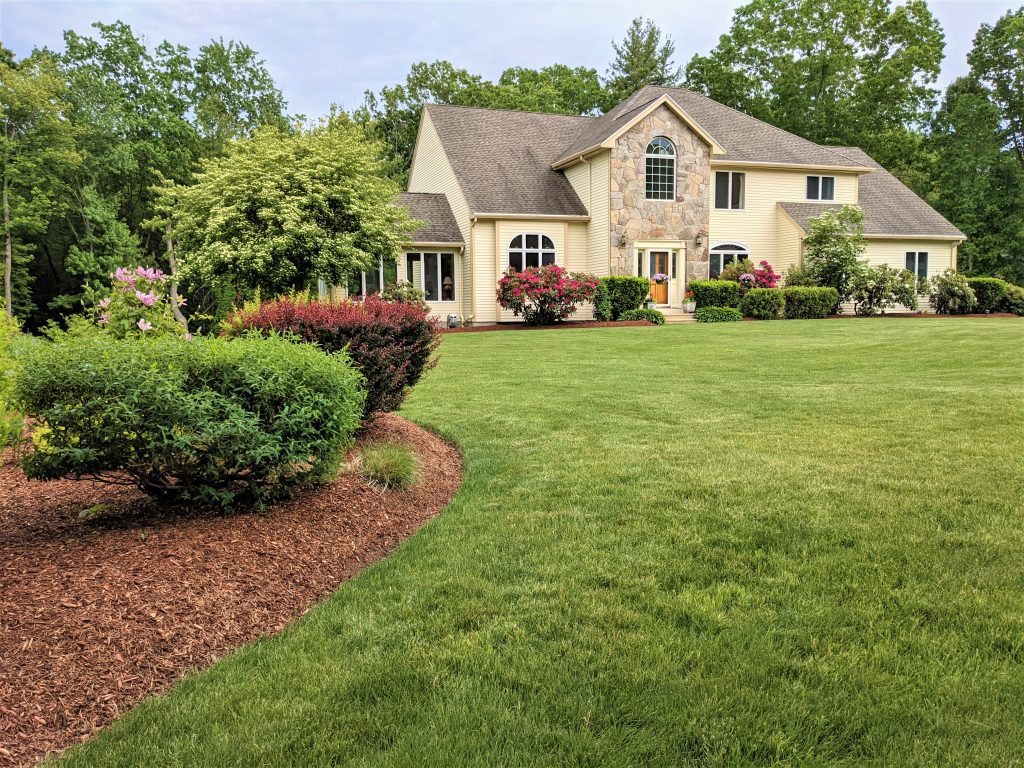 Hedge Trimming, Weeding, Mulching, Flower & Vegetable.
Flower gardens are a delightful way to add color and beauty to all areas of your yard. You can line walkways and driveways, surround large trees, even spruce up an otherwise unsightly tree stump or boulder in the middle of your lawn.
High quality constructor for your project
W&E Landscaping, Inc. was founded by two hardworking friends, Welington and Efrain, who have always worked together with professionalism, having client satisfaction as their ultimate objective.
Looking for a high quality constructor for your project?